Shop Small With Aslan Mattress & Save Big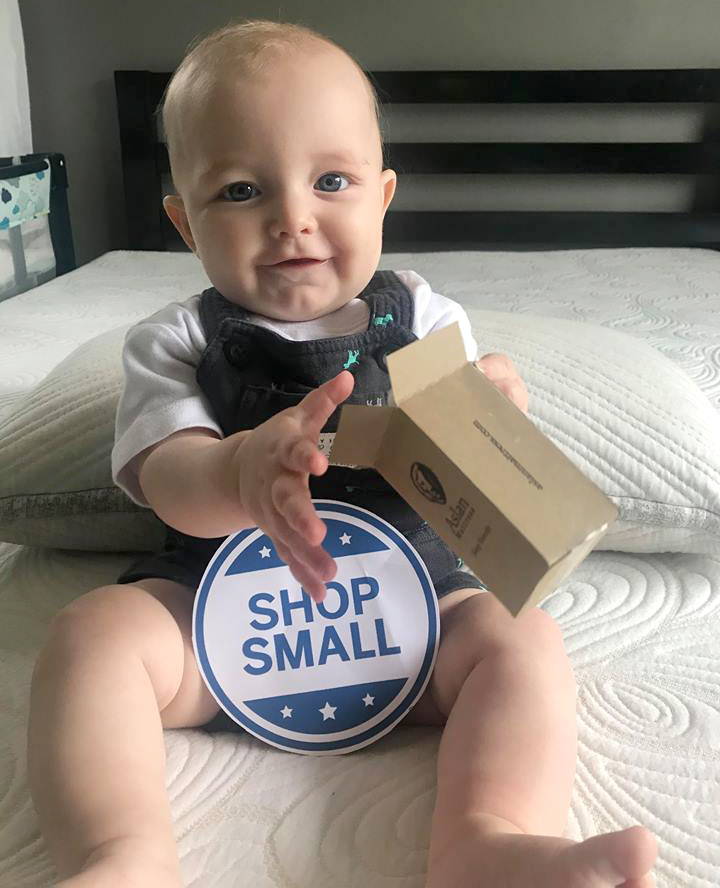 Shop Small With Aslan Mattress & Save Big
Aslan Mattress is a highly efficient, experienced small business. Why does that matter to you? It means the money you spend will yield a much higher quality product. Larger companies have higher overhead, sales commissions, corporate inertia, much higher marketing budgets, facilities., etc. Guess who has to pay for it? The end user. Some companies report their marketing budget at 20-40% of their revenue. That's a very high % of money that is NOT going to the actual product. This means there are higher markups to cover these expenses and the consumer dollar yields a lower quality product.
When you choose Aslan, you pay only for a high quality product, most of our orders are from customer referrals. We don't advertise on Google or have marketing agencies, or a lot of overhead.
What you don't pay for when you choose Aslan:
Celebrity endorsements (athletes, doctors, specialists, etc)
Million dollar advertising campaigns
Board of directors salary
High overhead of plant, property, & equipment. 
Marketing agency fees. 
Learning curb costs of inexperienced marketing/investment companies jumping on the bandwagon 
Anything else that doesn't add value to the product. 
Aslan Mattress is pound for pound the best quality mattress at the best price. We are efficient, experienced, and our overhead is extremely low. We sell at wholesale prices to the public. Mattresses comparable to ours in a retail setting would be 3-4 times the price we offer. The key component in our business model is the high quality and comfort of our mattress that allows us to offer a full 365 day trial with free returns & an Infinite Warranty on a 100% Designed and made in the USA product. We are the only company in the entire industry that does this. 
Whether you choose us or not, small businesses have a huge impact on the US economy, here are some stats.
Small Business Stats in the US Economy
There are 28.8 million small businesses in the country.
Small businesses account for 99.7% of all businesses in the US.
Small businesses accounted for 64% of new jobs created in the U.S. between 1993 and 2011.
Franchised small businesses employ roughly 8 million people, and make up 40 % of all American retail jobs.
Small businesses provide 55% of all jobs and 66% of all net new jobs since the 1970's.
Since 1995, small businesses are responsible for paying out 44% of the total U.S. private payroll.
Small businesses are an engine of growth that allows both citizens and the government to acquire the goods and services they need to grow.
Sources:
https://grasshopper.com/resources/articles/small-business-saturday-statistics/
https://fitsmallbusiness.com/small-business-statistics/
https://www.huffingtonpost.com/david-m-kirby/small-businesses-can-make_b_13127000.html